Be a plastic packaging mold making excellence center where clients find the best technology alternative for their products.
Meet client expectations, producing tailor-made molds with shared ideas and make intelligent solutions viable.
Respect and appreciation of the Human Being above all, having justice, ethics and moral as reference.
100% of waste treated
Use of secondary "waters"
Soil permeability
Waste recycling
The excellence of the quality of products and services provided exclusively to its national and international customers, keeps MOLTEC as a leading reference in the manufacture of molds with high technology and performance, for the innovative world of plastic packages.
Provide solutions to meet market requirements, ensured by the continuous improvement of Quality Management, with the objective of meeting the applicable requirements.
Without losing focus on your business, using high technology and knowledge, MOLTEC's mission is to work in a sustainable way, guaranteeing the economic result of the operation, respecting the environment and valuing people.
---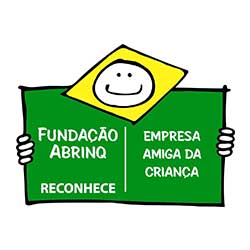 Abrinq - Children's Friend Seal - Maintainer Partner

Nonprofit Philanthropic Institution, its mission is: "Facilitating the Social inclusion and people with disabilities development, through education and culture."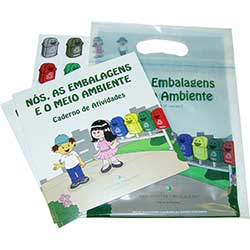 Sponsorship of Environmental Education Kit "The packages, the environment and us"

Book Sponsorship "Packaging: Design, Materials, Processes, Machinery and Sustainability"
---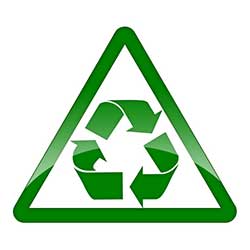 Vila da Paz collector's cooperative - Over 40 households attende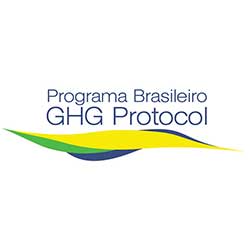 Member of emissions control of greenhouse gases program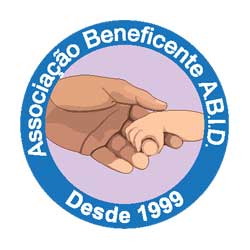 Benevolent Association Irmã Dulce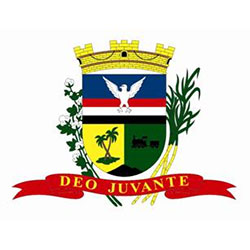 City Council of child and adolescent rights